Éigse 2024
Details will be announced in due course
We Invite You
to our gathering and celebration for all those with an interest in or currently practicing Celtic Spirituality and 'Nature-based' religions. All are invited to a wonderful weekend of talks, workshops, talking circle, fireside music, storytelling, drumming, craft stalls and more. Druids, Shamans, Pagans, Celtic Christians, Academics and respectfully interested Individuals... all are welcome!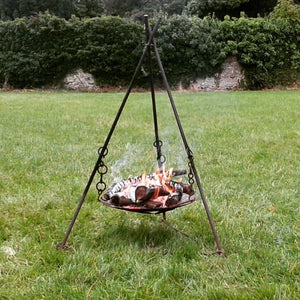 Located in the Heart of Ireland
CLARA HOUSE ESTATE,
CLARA BRIDGE,
CLARA,
CO. OFFALY
R35 T2D2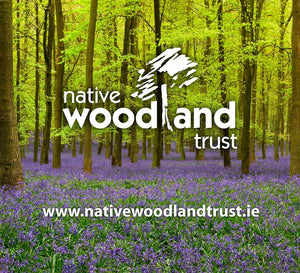 The Event Team
---
Paul Corcoran is a member of the Order of Bards, Ovates and Druids. He is rather fond of trees and long walks on the beach with his husband and their dogs....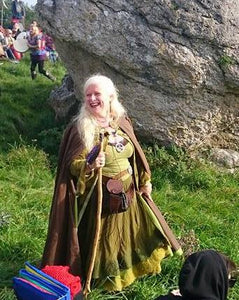 Eimear Burke is a practicing Druid and works both as a Psychologist and a Celebrant. She is the Chosen Chief Elect of The Order of Bards, Ovates and Druids..As a...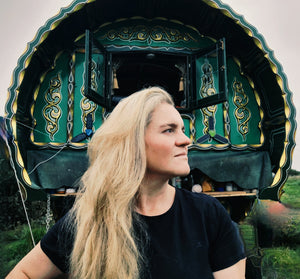 Anna is a professional Counsellor, an experienced Bean Feasa (Woman of Knowledge) aka Irish 'Shamanic' Practitioner or Therapist of the native Irish and Celtic tradition, an ordained Pagan Priest (FOI),...